Tianjin Nibboh Magnets Co., Ltd
Tianjin Nibboh Magnets Co., Ltd is a privately owned producer of permanent magnets and magnetic assembly located in Tianjin China with more than 10 years experience. We occupy about 10,000 square meters of plant and office space, with capacity annually 300 tons Bonded NdFeB magnet and 1000 tons Sintered NdFeB magnet, and 50 millions pieces other magnets and magnetic assembly, such as Alnico, SmCo, Ferrite, Flexible, magnetic tubes, magnetic grate, magnetic lifter, magnetic attractors and so on.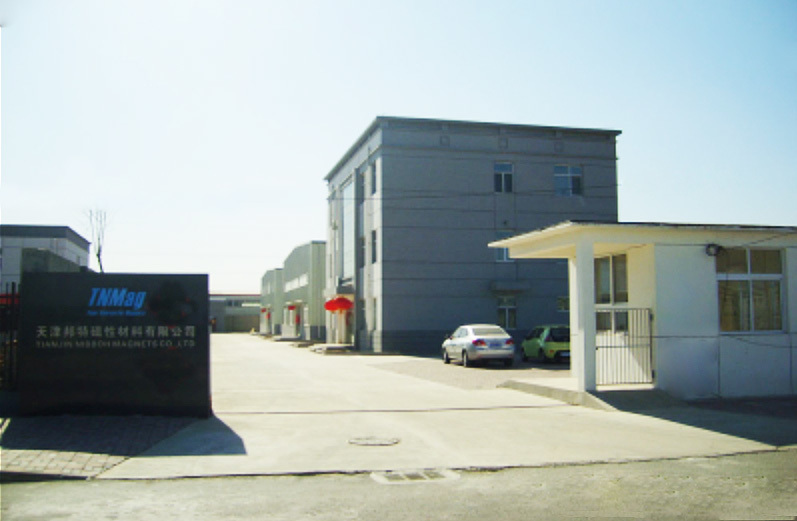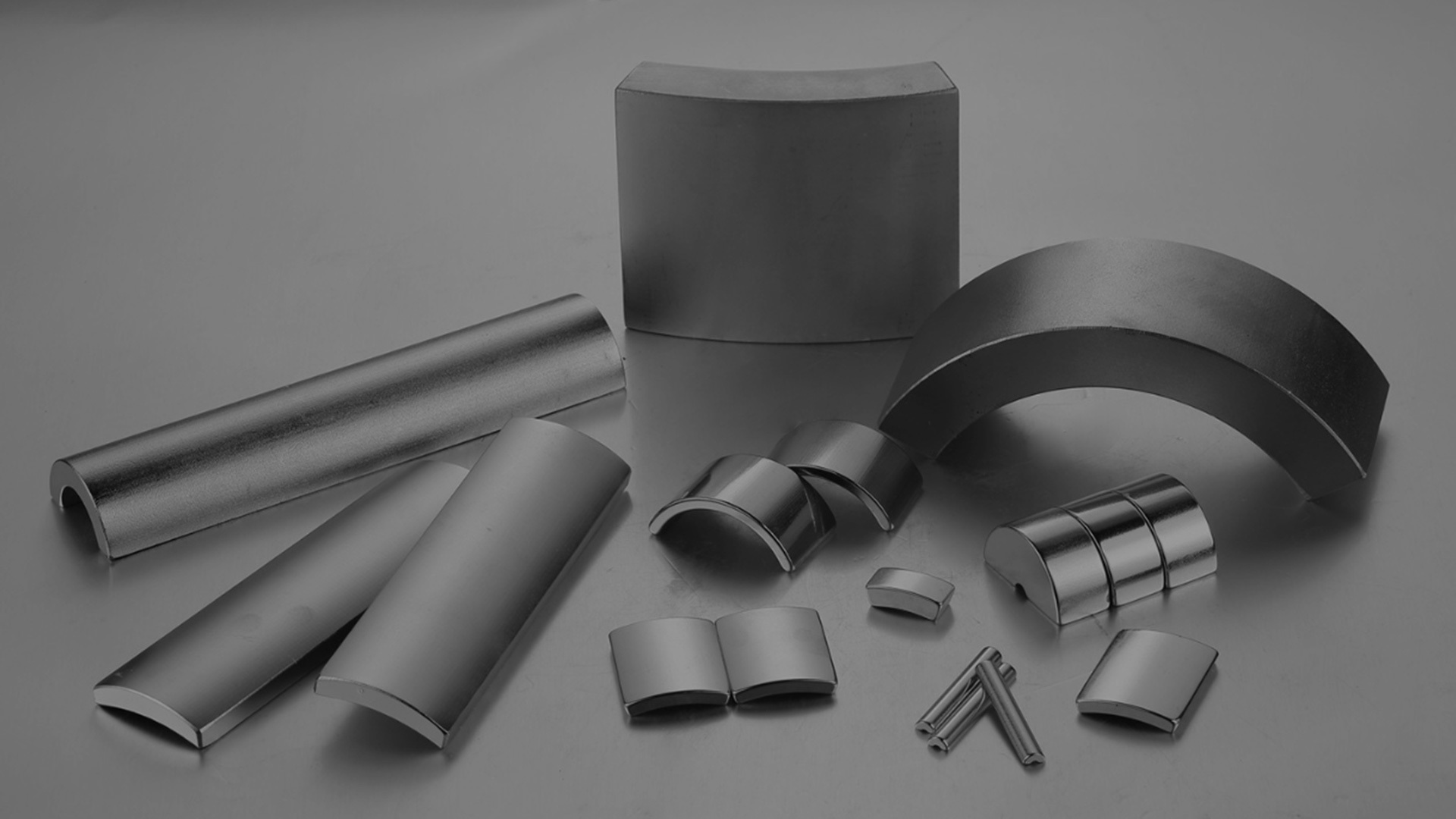 Quality and service are our tenet
Tianjin Nibboh Magnets Co., Ltd specializes in the engineering, manufacture, coating, magnetizing and shipment of permanent magnets. We can provide various shapes of permanent magnets with good quality and competitive price, that widely used in Micro-motor, office automation, consumer electronics, car, VSM and so on. Anywhere high performance in small package is required, there is an opportunity for our magnets.

With more than 10 years of professional experience in the production of permanent magnetic materials and magnetic devices
Tianjin Nibboh Magnets Co., Ltd
Foreign Sales Department